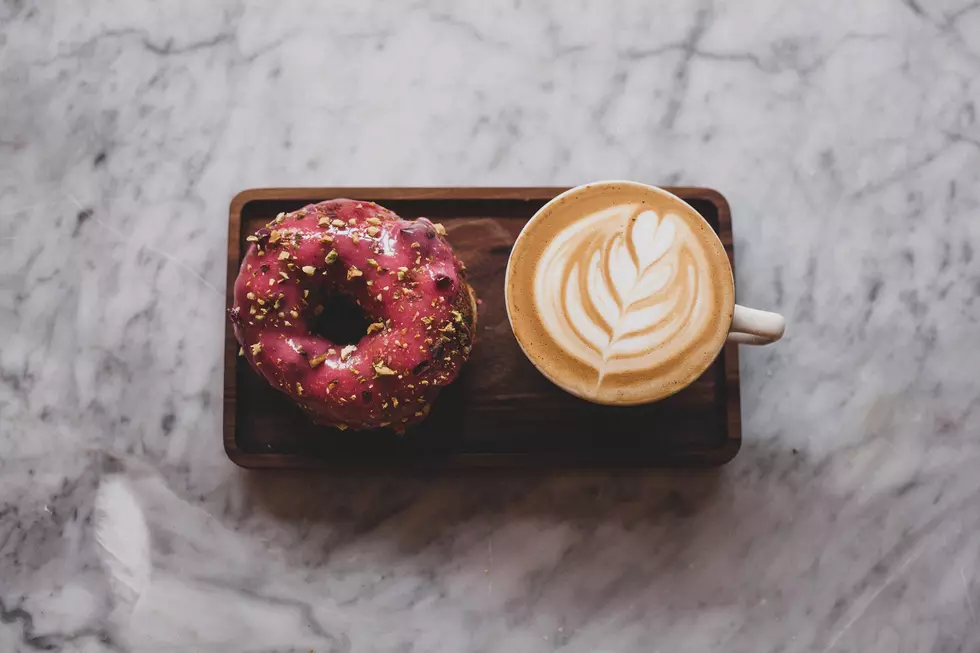 Popular Downtown Evansville Donut Shop To Add Eastside Location
Photo: Parlor Doughnuts Facebook
I love our friends over at Evansville 411, especially when they share news about new restaurants!
It's great to see new businesses succeed in Evansville. Parlor Donuts has been operating out of their quaint downtown location for less than a year, and they are already expanding. There is no opening date set for their second location.
1. Provide small batches of fresh doughnuts all day. 

2. Use high quality ingredients that can be tasted in each of our products.

3. Provide exceptional customer service with heart and friendliness.

4. Committed to an environment of hospitality and positivity.

5. Using the highest grade fresh roasted coffee around, while brewing it with precision. 

6. Continuous culinary creativity as we introduce rotating varieties.

7. Committed to our community and always giving back.
The Downtown Parlor Donuts is located beside Comfort by the Cross Eyed Cricket at 12 NW Third Street.