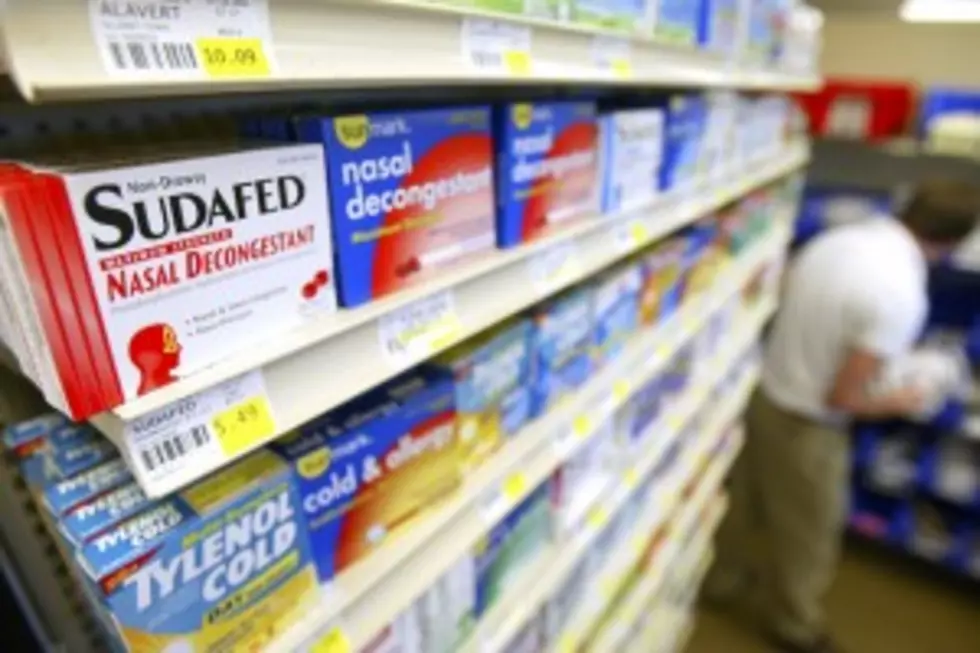 Mayor Winnecke's Traveling City Hall Features Meth Presentation From EPD
(Photo by Craig Mitchelldyer/Getty Images)
Can you spot ingredients used to make methamphetamine? Do you know what to do if you suspect someone is making meth? Officials with the Evansville Police Department Meth Suppression Unit will conduct a presentation on identifying meth-making materials and reporting illegal meth production during the Traveling City Hall meeting Wednesday, March 27th, at Red Bank Branch Library, 120 S. Red Bank Road.
The meeting will begin at 5:30 p.m. with a welcome by Mayor Lloyd Winnecke and introduction of city department heads and elected officials. Following a brief presentation on meth, residents will have an opportunity to meet one-on-one with the Mayor and other government officials to talk about specific issues or simply discuss the status of our community. The meeting ends at 7 p.m.
The next Traveling City Hall meeting will be Wednesday, April 24, from 5:30 to 7 p.m. at The Potter's Wheel, 333 Jefferson Ave.