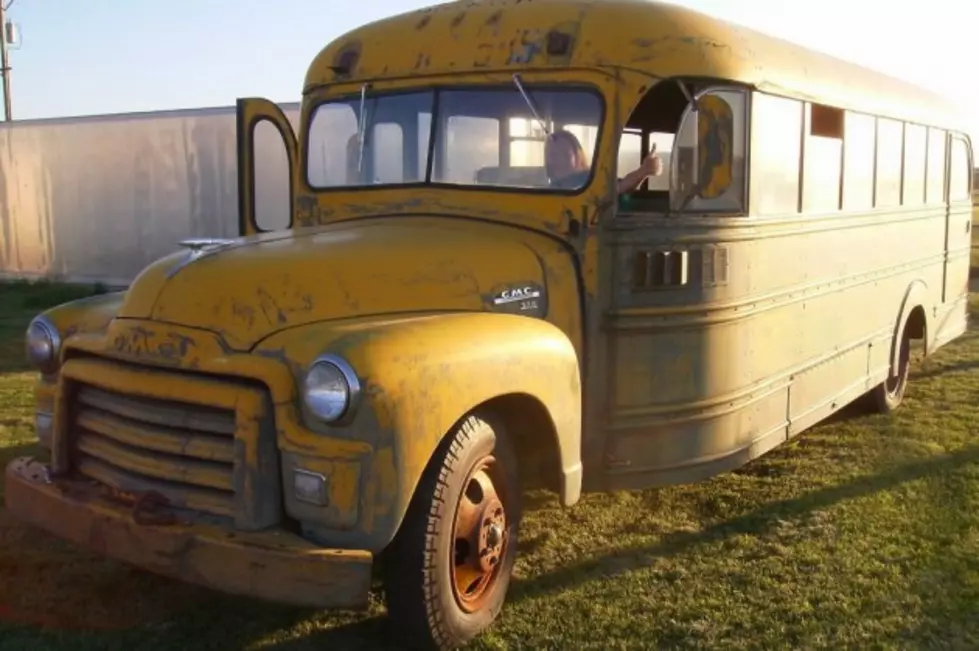 Indiana Releases School Bus Inspection Reports Online
Gadget_Guru, Flickr
Do you want to make sure your children's school bus is safe? If it resembles the picture above, we think you should be.
In all seriousness, Indiana officials have completed their annual inspection of area school buses used in transporting children to public and private schools - those results can now be viewed on the Indiana State Police website.
State law mandates that all buses less than 12-years-old be inspected once every year, while older models require a little more attention and receive an inspection twice a year. Even though school bus inspection records have always been public record, this is the first year that state agencies have made this information available online.
As of July 1, some 30,000 inspection records have been made available through the public access portal website, which is said to be updated within days following a bus inspection.
To search inspection records of school buses in your county, click here.