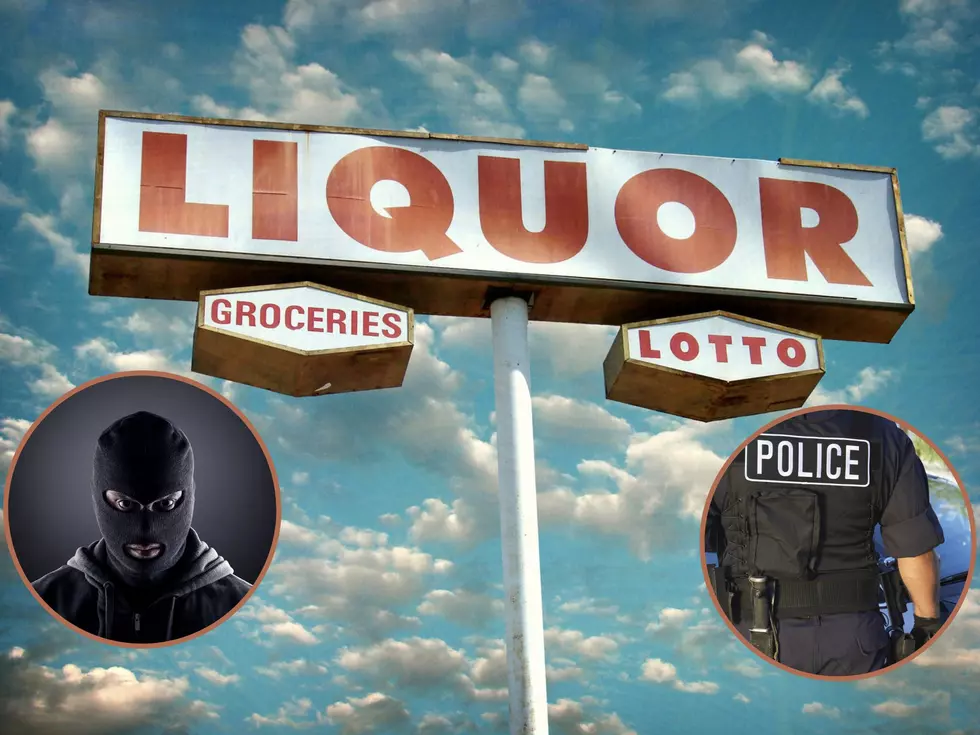 IL Police Arrest Serial Liquor Thieves After Multiple Robberies
Illinois Liquor Thieves Arrested
After stealing alcohol from multiple retail locations, these thieves have finally been arrested by Illinois police.
Gang Of Illinois Thieves Target Unique Merchandise To Steal
When I hear about a gang of serial thieves hitting a bunch of different locations to steal stuff, liquor definitely doesn't come to mind. I think more of high-ticket items like jewelry, electronics, vehicles, and even money. Getting busted with hot booze doesn't really seem worth the risk. Apparently, these criminals don't agree with my opinion.
Group Of Serial Thieves Stealing Liquor From Illinois Stores
These multiple robberies happened in the suburbs of Chicago. There were three suspects. They are connected to eleven different crimes in Elmhurst, Carol Stream, Downers Grove, Glen Ellyn, Glendale Heights, Naperville, Westmont, Wheaton, and Woodridge.
RELATED: Cubs Fan Pretends To Be Employee To Steal Alcohol From Store 
Each incident was pretty similar. The group of thieves would use a stolen vehicle for transportation to their target. That would be dumped in the store parking lot. Then, the suspects would enter the retail location and take at least $1,000 worth of booze. Not surprisingly, their getaway car was usually a Kia or Hyundai, which are notoriously easy to steal.
RELATED: Pizza Delivery Drive Held Up For Just One Pizza
Illinois Police Finally Arrest Serial Liquor Thieves
After a nice crime streak, the local police finally caught up with the serial liquor thieves. Three of the robberies happened in the same block in Elmhurst. The police were able to collect evidence from the abandoned stolen vehicles. There were warrants issued for each of the criminals and they were arrested. I would really like their motivation for stealing all that booze because it really doesn't seem worth it.
The Most Bizarre Items Ever Stolen From Illinois Residents
My mom once told me that "people will steal anything that's not nailed down." Times certainly have changed since then. The thieves now have nail removers.