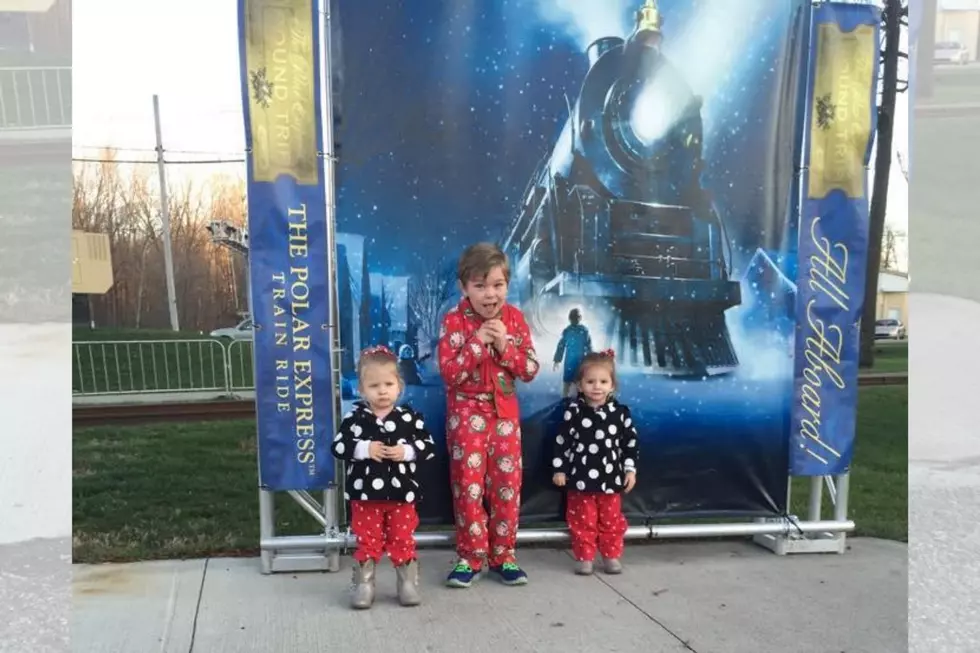 Why Aren't French Lick 'Polar Express' Train Tickets Available?
Polar Express_Liberty
It never fails, every year around this time, I start regretting not buying tickets The Polar Express train ride in French Lick. This is a super popular Christmas event for families, and it sells out quickly. I end up trying to see if Big Splash Adventure or the French Lick Resort have any packages with train tickets available.
As I was writing my story about the new brunch spot in Louisville, Christmas Morning Cafe', I thought that this would be a cool addition to a trip to French Lick. I immediately got sidetracked from my article, and started looking for those hard to find Polar Express tickets.
The website didn't say the tickets were sold out, so I thought this was a good sign. When I tried to select a day, no times would come up. I figured that I should call 1-800-74-TRAIN and get an answer about this online issue. Since I get phone anxiety (Probably something I made up) I asked my husband Doug to make the call for me. After a wait, he left his number and they returned his call within the hour. He was told that ticket sales are on hold right now. They will be making a decision next week about going forward with the events or if they will need to cancel. We are one step closer to having a 'Very Covid Christmas'.
Enter your number to get our free mobile app
Platform1346: Vintage WWII Train Car
KEEP READING: 6 Field Trips Every Evansville Grade School Student Took