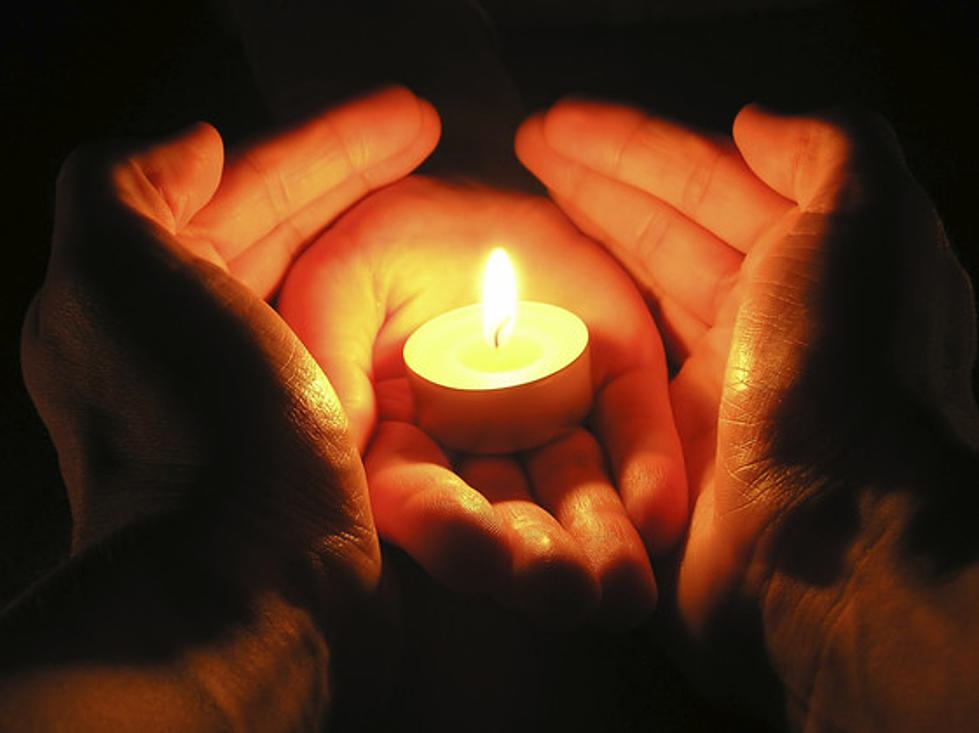 Interfaith Rally of Support to Be Hosted Tonight at University of Evansville
Aleksandr Pakhay
Join with others in an interfaith rally of support this evening on the campus of the University of Evansville.
Beginning at 5:30 this evening, join others at the Sesquicentennial Oval at Clifford Circle at the University of Evansville as they stand in solidarity with their Muslim brothers & sisters and refugees. According to the official Facebook event page, the rally will:
stand against bigotry and against the recent executive orders against refugees.
Women are encouraged to feel free to wear a Hijab in solidarity. You are also welcome to bring signs "with messages of peace, love and support for inclusion."
If you would like to be a donation, you can bring a check made payable to: University of Evansville Neu Chapel. It is requested that you include "CAIR" or "ACLU" in the memo line. If you'd like to make a donation online, you may do so here.