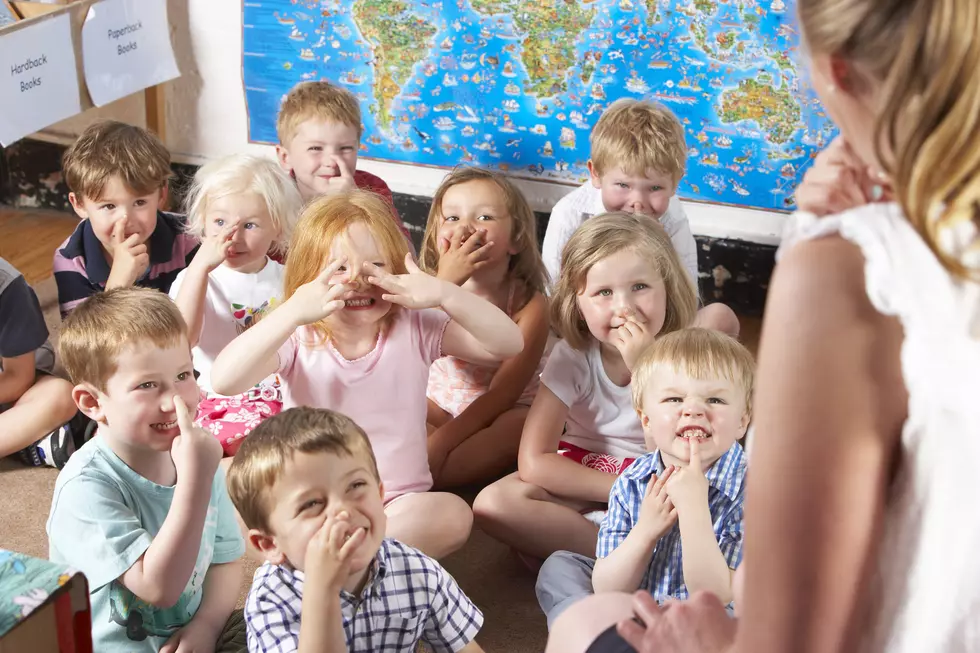 Children's Museum Prepares Kids (and Parents) for Kindergarten
Monkey Business Images/Stockbroker
The 'back to school' season can be a stressful time for both young people and parents. There are different and unique worries for students starting the new school year, especially if they are advancing to the next level. But, perhaps, the most stressful time (at least for parents) is when the little ones head off to kindergarten for the first time.
The Children's Museum of Evansville knows this, and that's why they put together the Kindergarten Here I Come event each year. Once again cMoe helps prepare little students for that big step into school with the chance to explore a classroom and to practice getting on and off a school bus.
There will also be raffle prizes given away, there will be live entertainment from The Awesome Squad, there will be all the fun exhibits at cMoe, and there will be me and Liberty reading to the kiddos!
Kindergarten Here I Come is Saturday, July 27th from 10am-3pm. The cost is the normal cMoe admission of $8 and is free to cMoe members.