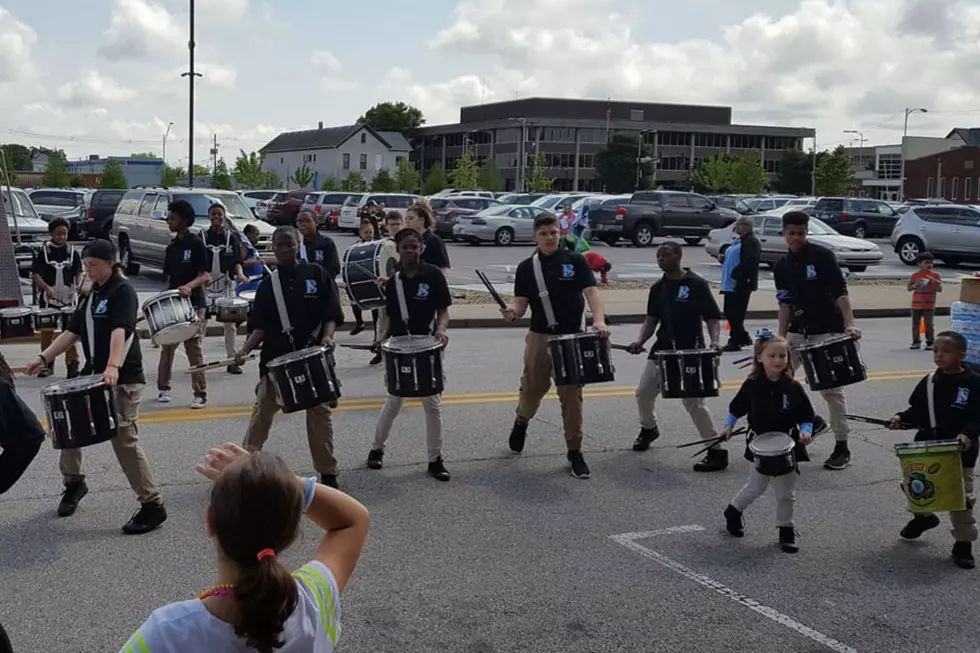 Boom Squad Hosts Mayor Winnecke's May Traveling City Hall
Facebook/Boom Squad, Inc
It's hard to do anything but smile and bob your head whenever the Boom Squad is doing their thing. It's easy to see why this group of young drummers has become so beloved in Evansville.
You are invited to the Boom Squad headquarters for this month's Traveling City Hall with Mayor Lloyd Winnecke. These public meetings are held on the last Wednesday of each month at a different location around the city. Residents are able to come learn about what's happening and to ask questions of our city officials.
See the Tweet below for more information about this month's meeting.