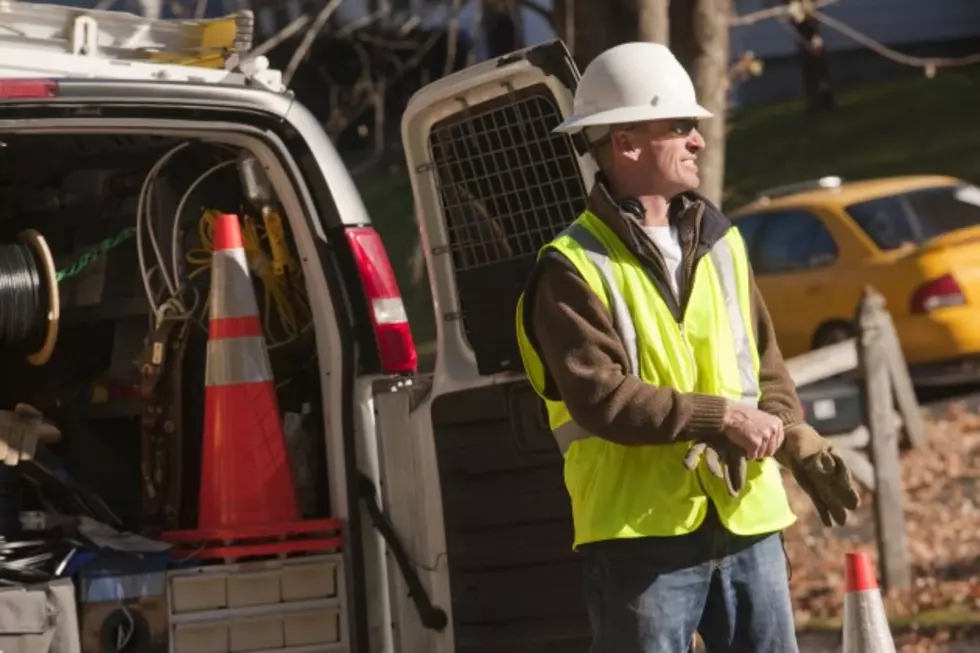 WOW! Internet, Cable, and Phone Hosts Technician Job Fair This Thursday
(huntstock)
Who wouldn't want to work for a company recognized as one of the "Best Places to Work in Indiana?" Well for the third year in a row, WOW! Internet, Cable and Phone has held that honor - and this Thursday, November 21st, WOW! will host a field technician job fair in Evansville.
Need a job? Come out to the job fair at 6600 Hank Avenue in Evansville from 3pm-7pm. WOW! is looking for folks interested in install and repair technician positions. As with most WOW! positions, applicants should have the following
high school diploma or GED
valid driver's license
clean driving record and no drug or alcohol moving violations
clean criminal history
excellent customer service skills
strong work ethic
If you are interested, you are also encouraged to APPLY ONLINE before hand - company reps are prepared to interview qualified applicants on the spot!