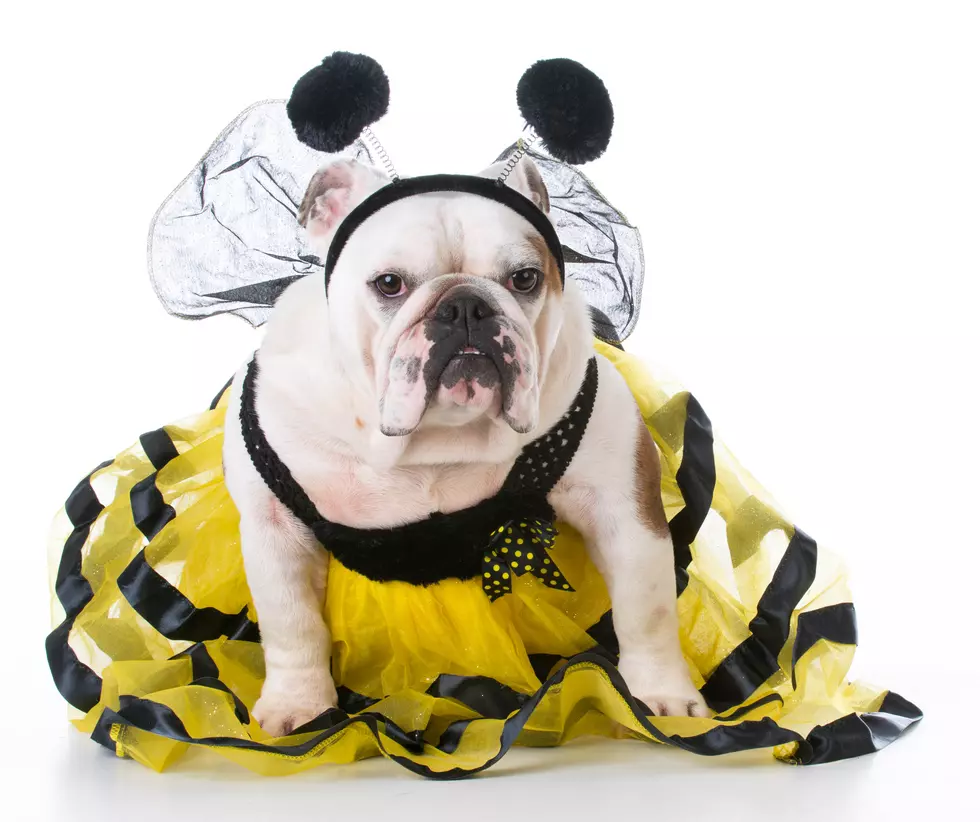 PC Pound Puppies Hosting Howlooooween Photo Contest
WilleeCole
PC Pound Puppies want to see your adorable pets in their best Halloween-themed photos for their Howlooooween Photo Contest. To enter your pet, just visit the contest page and submit a photo of your pet in the spirit of Halloween. Your $5 entry fee will go to help PC Pound Puppies continue providing food, shelter and medical treatment for the animals that come into their care. You can also cast your vote in the contest too. Each $1 donated counts as a vote. Voting will continue through October 31st with prizes awarded:
1st Place
Mini photo session with a photographer, perfect way to get some great holiday pictures done (can be used with family and pets) .

2nd Place
Gift certificate for a free week of doggy daycare.

3rd place
Dog basket including XL dog bed, dog toy box filled with leash, collar, and treats.
The average cost for PC Pound Puppies to provide for the dogs in their care is about $7,800 each and every month. That amount does not include the expenses involved when they receive animals that require additional or emergency medical care. PC Pound Puppies does not turn away the animals that require extra care and extra medical expense. For that reason, their fundraisers are so incredibly important. Please consider taking part in or voting in the Howlooooween Photo Contest.