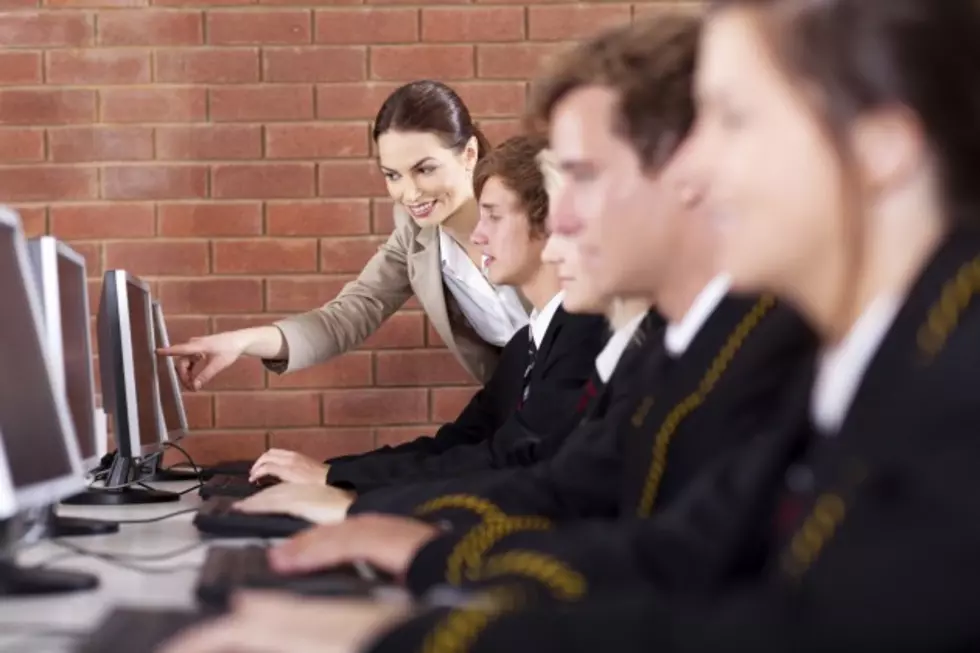 Indiana University Ranks High in U.S. News List of Best Graduate Programs
Thinkstock
Indiana University ranks again this year as having the best business, law, education, medicine and science programs in the nation, according to the annual U.S. News and World Report's list of Best Graduate Schools.
Earlier today, the national news publication announced this year's ranking, which included multiple programs offered at Indiana University, including the Kelley School of Business, where the Kelley Direct online MDA program recently ranked #1 by the publication. Today, two additional MBA programs (both part-time and full-time) advanced in the rankings.
The IU School of Medicine in Indianapolis also scored big, advancing 19 positions in the category of primary patient care from 37th to 18th – ranking 21st overall for public institutions.
"The recent rankings reflect our strength in training primary care physicians to manage the health of populations, with increasing focus on keeping patients healthy, and out of the hospital. This is an area where I expect IU will become one of the leaders in the nation," said Jay L. Hess, dean of the IU School of Medicine.
Others departments making the ranks included the IU School of Education, Maurer School of Law, McKinney School of Law, College of Arts and Sciences, Department of Chemistry, Department of Biology, Department of Mathematics, and Department of Physics.
Statistics included in this article were obtained from a press release from the Indiana University newsroom. For a complete list of the U.S. News rankings click here.