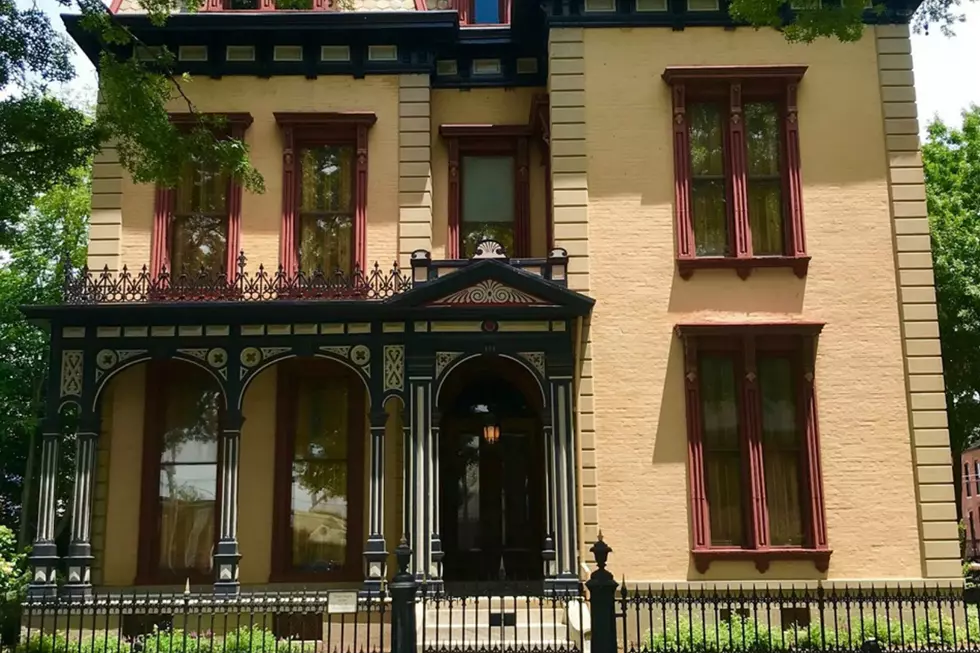 Follow the Clues at the 27th Annual Reitz Home Mystery Event
Facebook/Reitz Home Museum
You're invited to the Reitz Home Museum in downtown Evansville to participate in My Gal Sallie, this year's special mystery event, this Saturday night.
The story, written and directed by Karen Peake, is a dramatization of the life of Paul Dresser, one of the most important composers of the 1890's. Dresser was born in Terre Haute before the Civil War, and spent some time living in Evansville and southern Indiana. In fact, Dresser wrote the Indiana state song, "On the Banks of the Wabash, Far Away".
Tickets for My Gal Sallie are $75 each and includes the performance in the Reitz mansion, followed by cast party in the carriage house. Heavy hors d' oeuvres will also be served, along with a cash bar with wine and beer. Call (812) 426-1871 to purchase your tickets.
The Reitz Home Museum is part of Evansville's downtown Historic Preservation District, and is considered as one of the country's finest examples of French Second Empire architecture.