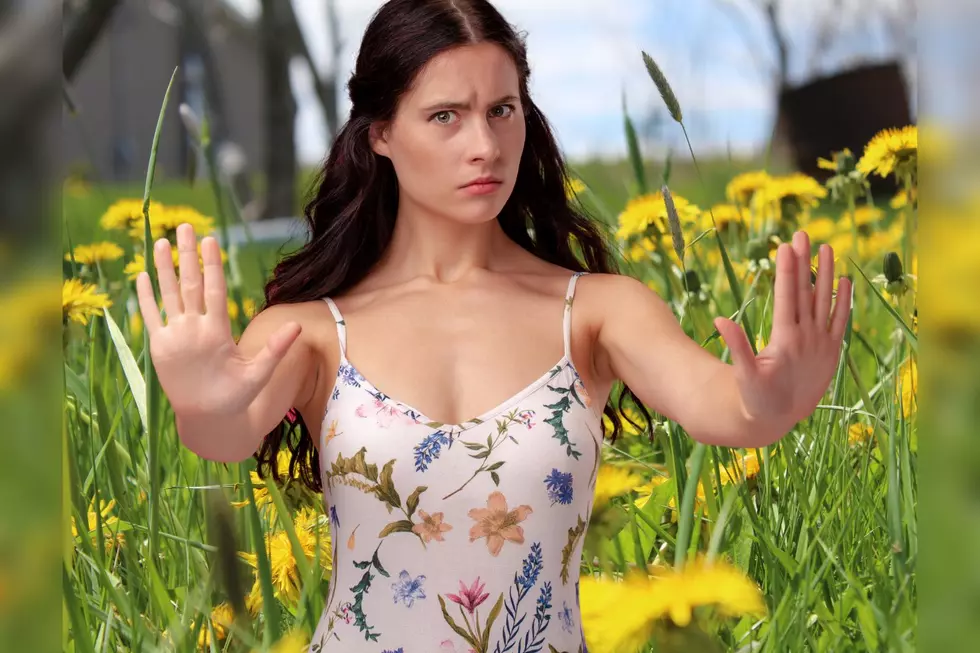 Why You Should Never Pull or Kill This Weed In Kentucky and Indiana
Canva
When you think of dandelions, you probably think of an annoying weed. Most people do. But, these cute, bright yellow flowers and their leaves are actually wonderful and possess several useful benefits.
Becasue of their benefits, every spring. you should welcome them into your yard and feel blessed that they grow so plentiful. Stop trying to destroy them and learn more about all they can do.
Reasons why you should never pull or kill dandelions
1. Health benefits
Throughout history, dandelions have been used to heal and soothe. According to Prevention.com,
...dandelion benefits everything from gut health to your immune system. In fact, many say that the flower is bursting with nutritional benefits when added to anything from salads to teas.
2. Natural first-aid kit
Right in your backyard, you have access to an endless supply of the healing power of dandelions. Mofga explains it like this,
...people have been using dandelion tonics to help the body's liver remove toxins from the bloodstream. In olden times, dandelions were also prescribed for every ailment, from warts to the plague. To this day, herbalists hail the dandelion as the perfect plant medicine: It is a gentle diuretic that provides nutrients and helps the digestive system function at peak efficiency.
The leaves of the dandelion have been thought to help with baldness, dandruff, toothache, sores, fevers, fatigue, and depression.
3. Helps make a great lawn
My parents used to do everything they could to kill the dandelions in our yard. It wasn't until my mom started feeling sorry for dandelions and started seeing every weed as a beautiful flower, that my dad wasn't allowed to touch them.
Turns out that all of the pretty yellow weeds are actually good for the yard. The website mofga.com,
Dandelions are good for your lawn. Their wide-spreading roots loosen hard-packed soil, aerate the earth and help reduce erosion. The deep taproot pulls nutrients such as calcium from deep in the soil and makes them available to other plants.
4. Source of honey for bees
Bees are one of the most important pollinators of our crops. We have to have bees to have food.
...out of every three bites we consume relies on pollination. Yet bee populations continue to decline due to the rampant use of pesticides and other environmental factors — like climate change.
Dandelions are the first flower in the spring that bees where bees can get food pollination. App News says,
...flowers are an important food source for pollinators — especially bees... Dandelions provide both pollen and nectar. By late May, more flowering plants are available as food sources for bees and other insects, so dandelions become less important for their diet.
KEEP READING: See 25 natural ways to boost your immune system
KEEP READING: 15 Natural Ways to Improve Your Sleep