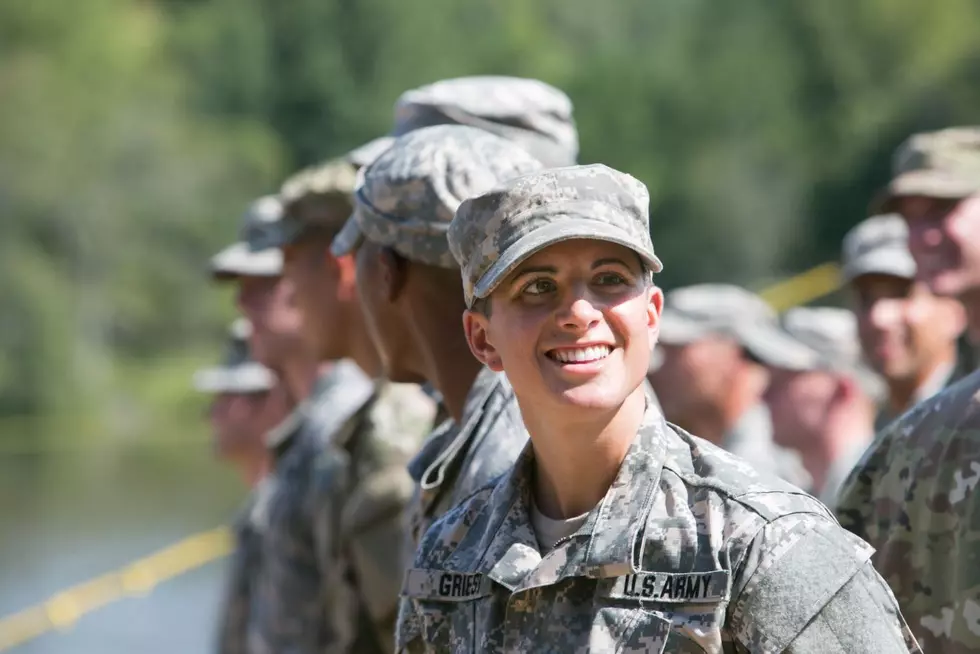 USI Dental Hygiene Clinic Offering Free Dental Cleanings for Military Veterans
Getty Images
It's so important that we take care of the people who have sacrificed so much to take care of us.To give back, the University of Southern Indiana Dental Hygiene Clinic is hosting a free dental event for military veterans on February 29th and March 2nd, 2016. Free dental cleanings, fluoride and x-rays will be provided. The USI Dental Hygiene faculty will supervise the students who will be working in the clinic and the clinic hours have been extended to serve more veterans.
"In the past, these dental cleaning appointments have booked very quickly," said Joel Matherly, manager of the Veteran, Military & Family Resource Center at USI. "The huge response points to the need in our community for veterans to have access to this type of care. We appreciate how the USI Dental Hygiene Clinic has responded to the veterans."
Appointments are required and can be made by calling 812-464-1706. Proof of military affiliation and a picture identification is required.
The USI Dental Hygiene Clinic is located on the USI campus in the Health Professions Center Room 1040, 8600 University Boulevard, Evansville, Indiana 47712.