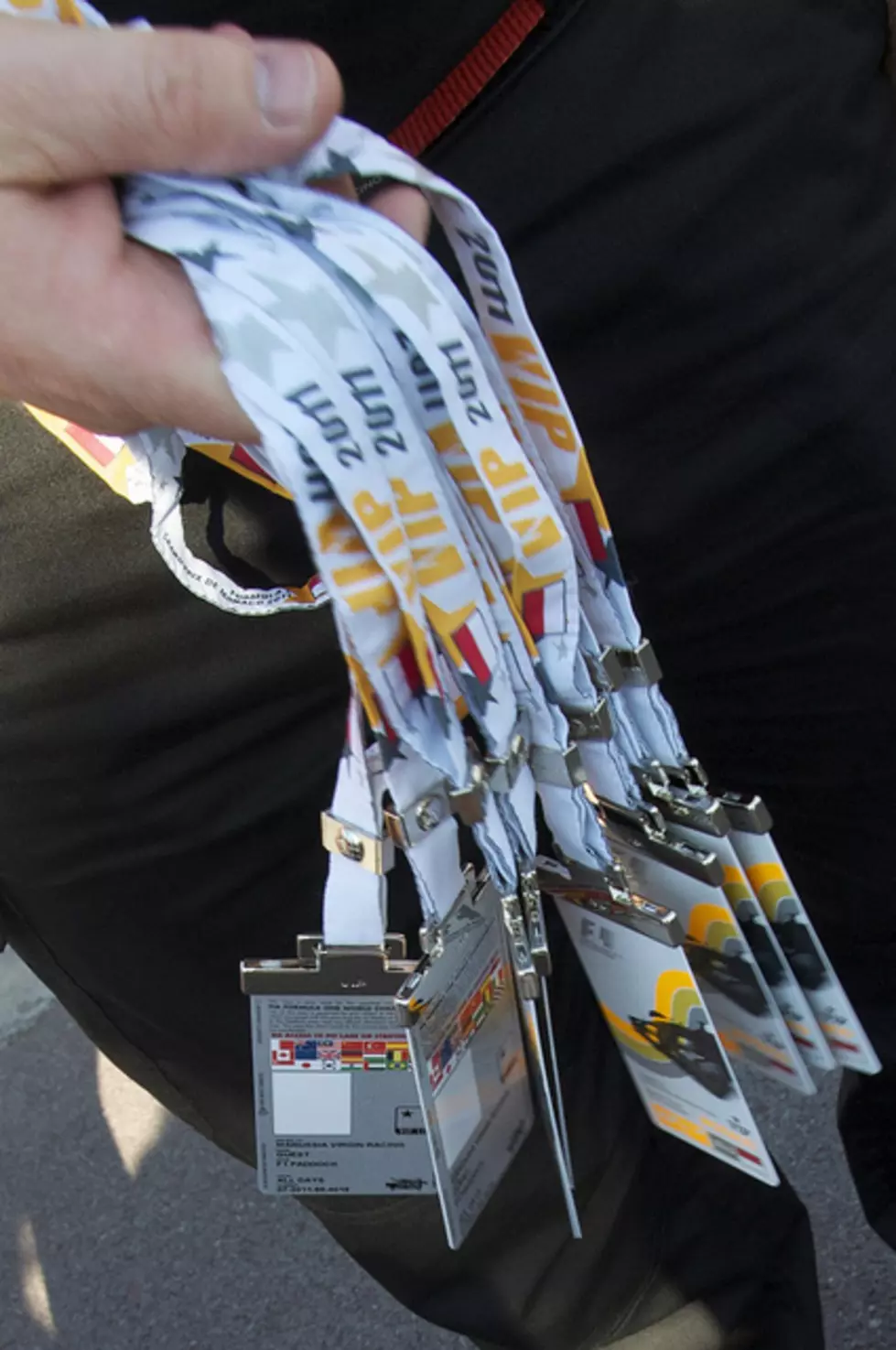 Townsquare Media – Open Position for a Live Events Manager
Nick J. Webb Flickr Creative Commons
Live Events Manager
Townsquare Media, LLC
Title: Live Events Manager
Company: Townsquare Media, LLC
Townsquare Media, LLC is a local media and entertainment company that owns and operates radio, digital and live event properties. The Company specializes in creating and distributing original entertainment, music and lifestyle content. Townsquare Media owns 244 radio stations and companion websit
es in 51 small to mid-sized markets (upon completion of pending transactions), over 300 live music and non-music events and certain national digital properties including Taste of Country, Ultimate Classic Rock, Loudwire, The FW, GuySpeed, Diffuser.fm and PopCrush, as well as eCommerce business Seize the Deal. Funds managed by Oaktree Capital Management are the Company's
largest equity holder. www.townsquaremedia.com
The Live Events group at Townsquare Media is responsible for the development, production, and promotion of over 300 live events across the country on an annual basis. The group's activity encompasses music events/festivals, consumer and trade expos and fairs, as well as other non-music entertainment.
Job Responsibilities
The Live Events Manager will be the point person for all aspects of Townsquare Media's live events business in Evansville, Indiana and Owensboro, KY and will be involved in all aspects of each show/event.
The position will be responsible for the following:
• Primary point of contact and leadership for each event in Evansville and Owensboro, responsible for creating and driving revenue, and managing expenses
• Deep familiarity with Evansville and Owensboro and our products, including broadcasting, commerce, and digital marketing assets
• Lead role on in-house planning and logistics for each event: creating and managing timelines and assigning responsibilities among local staff
• Working with local sales force to drive vendor solicitation, booth sales, and sponsorship sales
• Working with local programming team to drive and promote ticket sales – responsible for creating and implementing marketing plans for each major event
• Logistics management, including travel and catering
• Availability to work weekends as needed
• New business development – sourcing, identifying and capitalizing on opportunities for organic growth or through acquisition of existing live event properties
• Idea generation and implementation
The position will report to the VP/General Manager of Evansville and Owensboro, but will also work extensively with the corporate live events team, based in Connecticut.
Job Qualifications
Ideal candidates will possess one or more of the following:
• 3-7 years of experience in live event production (either from an agency, venue, production company, or tour/concert promoter)
• Deep familiarity with MS Office suite products (Word, Excel, Powerpoint, etc.)
• Basic financial accounting skills (to build event by event pro forma financials)
• Existing relationships with local agencies and venues
• Familiarity with cost management and show settlement procedures
• Some production oversight experience (staging, sound & lights, pipe & drape)
• Eagerness to work hard, learn, and be part of a growing and fast-moving live events team with upward mobility for successful employees
Job Location
Evansville, Indiana and Owensboro, Kentucky
Compensation To be commensurate with experience.
Send resume and cover letter to angie.ross@townsquaremedia.com.