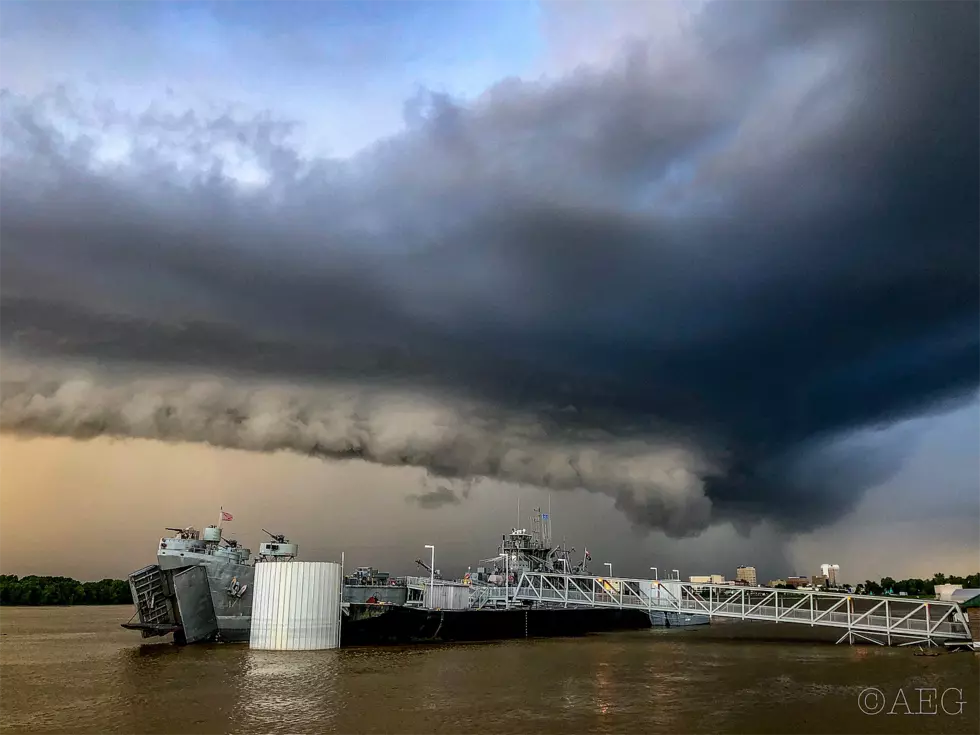 More Strong Storms Expected on Tuesday
Strong winds and hail are possible in the strong line of storms that are headed for the Tri-State.
According to the Tri-State WX Facebook page, the Storm Prediction Center continues the slight to marginal risk for severe storms on Tuesday for the entire area. Damaging winds and large hail will be possible with the line of storms.
This will be the second round of storms for the week. Sunday over 5,700 lost power in the Evansville area after 50 mph winds ripped through the area. Efforts ran into Monday to get power restored throughout the city.