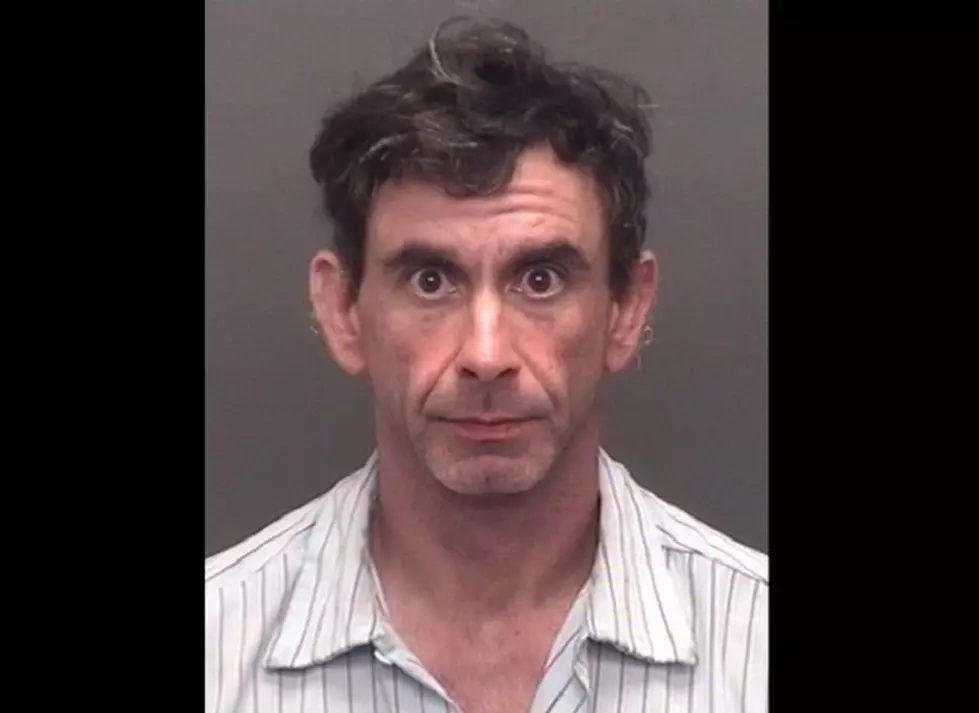 Evansville Law Enforcement Make Arrest in Theft of Highland Baseball Club Equipment
(Vanderburgh County Sheriff's Department)
Steven James Vile is behind bars after investigators from the Vanderburgh County Sheriff's Office, Evansville Police Department, and Warrick County Sheriff's Office leads to the discovery of items recently reported stolen from various businesses in the area, and the Highland Youth Baseball Club.
About a week and a half ago, the Club posted on their Facebook page that approximately $15,000 of equipment had been stolen from the clubhouse including pitching machines along with their John Deere Gator ATV.
During the search of Vile's residence on Ladonna Lane in Evansville, investigators also found tools and construction equipment, reportedly worth $10,000, from recent burglaries at Mulzer Crushed Stone in Warrick County, and United Materials located on Old Green River Road in Evansville.
The hits just kept coming for Vile as the search also lead to the discovery of evidence implicating the 43-year-old in an attempted theft of an ATM in Evansville.
He faces two counts of Class C felony burglary, and two counts of Class D felony theft.