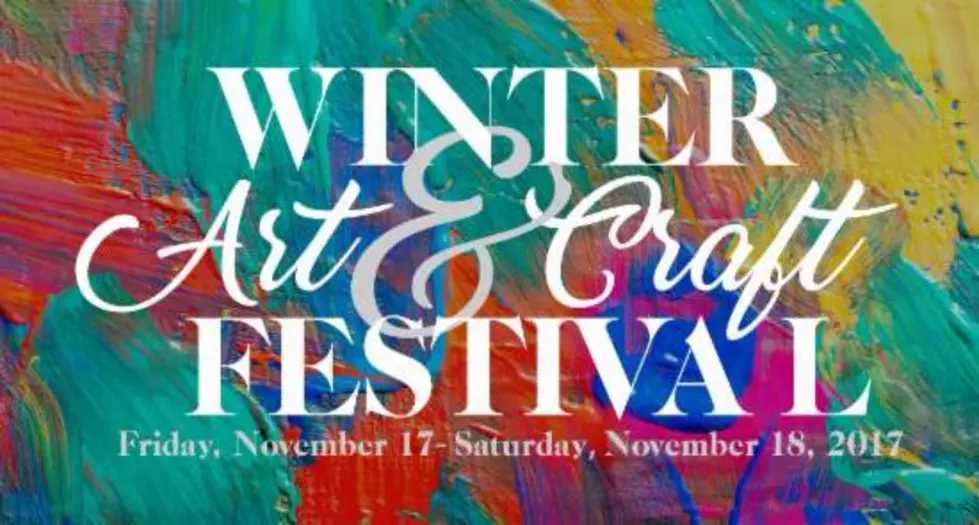 Winter Arts And Crafts Festival This Weekend
Photo Credit: Evansville Museum
According to the museum, "The Winter Art & Craft Festival will be a shopping opportunity offering unique and hand-made items as well as fine art and crafts. The Festival is a family-friendly event that gives the opportunity to meet Santa, create winter-themed crafts and much more!"
The festival will be open on Friday, November 17th from 5-8pm for Evansville Museum members only. The public is invited to attend the festival on Saturday from 11AM-5PM.
Admission is $5 for Not Yet Members. Admission is FREE for Museum members and children under 12.
Subscribe to the WKDQ YouTube Channel