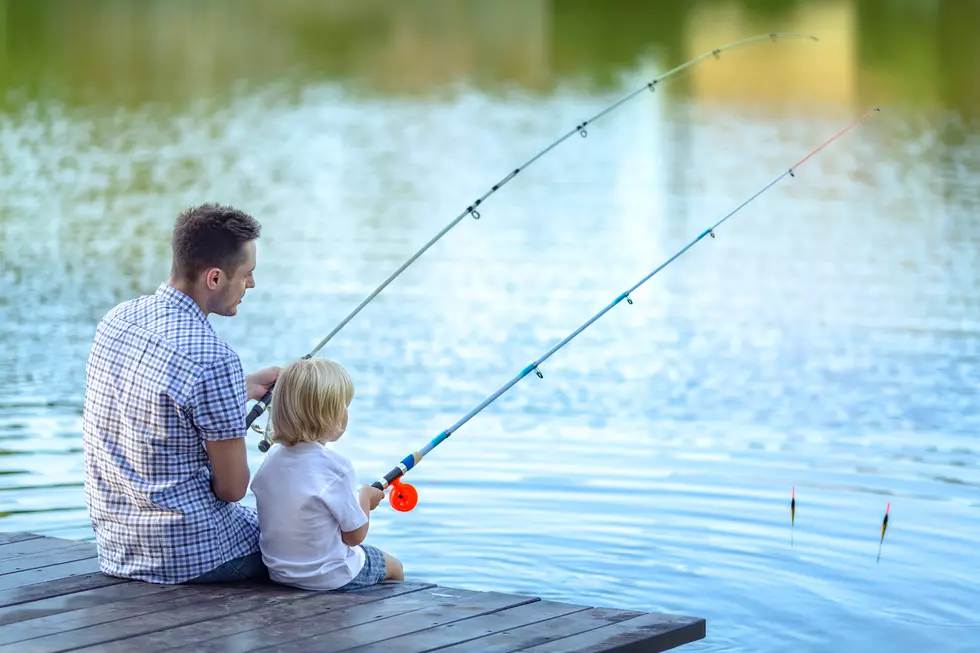 Wesselman Woods Hosting Free Family Learn to Fish Workshop
Deklofenak
If you heard a friend or family member talk about how much they love to fish, and thought you'd like to give it a try, but have no idea where to start, Wesselman Woods is offering to help with a free Family Fishing Workshop on May 18th.
The workshop will take place at the lake at Garvin Park on Heidelbach Avenue beginning at 9:00 a.m. and will feature representatives from Wesselman Woods teaching you a little fish biology along with some basic fishing skills before you're let loose to put your new skills to the test in the lake.
There's no need to run out and buy a pole, hooks, and bait before you go. Wesselman Woods will provide all of that for you. Plus, you don't need a fishing license because it is a free fishing day in Indiana (if you decide you really enjoy it, and want to continue on a regular basis, then you will need to get a license).
The workshop is open to anyone ages 6 and up, and all minors must be accompanied by a related adult. Pre-registration is required and a limited number of spaces are available. Sign up now through the Wesselman Woods website.