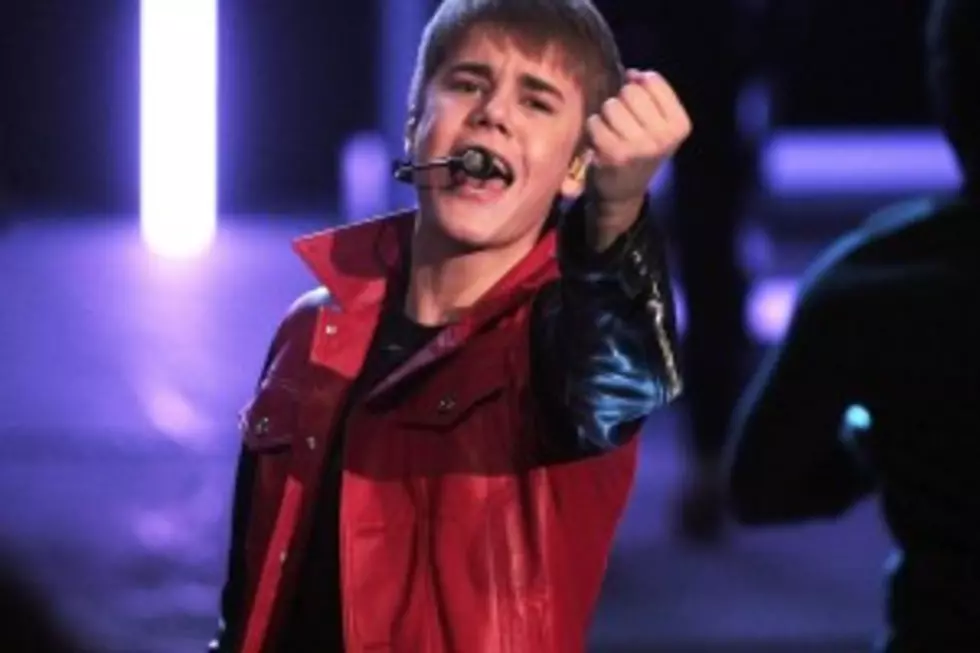 Time 100 List Includes Justin Bieber, Bruno Mars, Oprah
Each entry includes an essay written by another famous face. In Bieber's case, it was Usher.
"From the minute I met Justin, I knew this kid possessed a certain confidence that only a star could have," he wrote. "He was born a star. He knew what he wanted to accomplish; all he had to do was get everyone else to believe it. Now, looking back at his incredible run, the reality of who he is and what he's accomplished far exceeds anybody's expectations of him. What's interesting and will keep the world watching is that at the same time he's having this incredible success, he's like any other kid living a normal life."
Other people who made the list include singer Bruno Mars, daytime media mogul Oprah Winfrey, Prince William and Kate Middleton, Michele Bachmann, actors Colin Firth, Amy Poehler and Blake Lively, and Rep. Gabrielle Giffords, whose essay was penned by President Barack Obama.