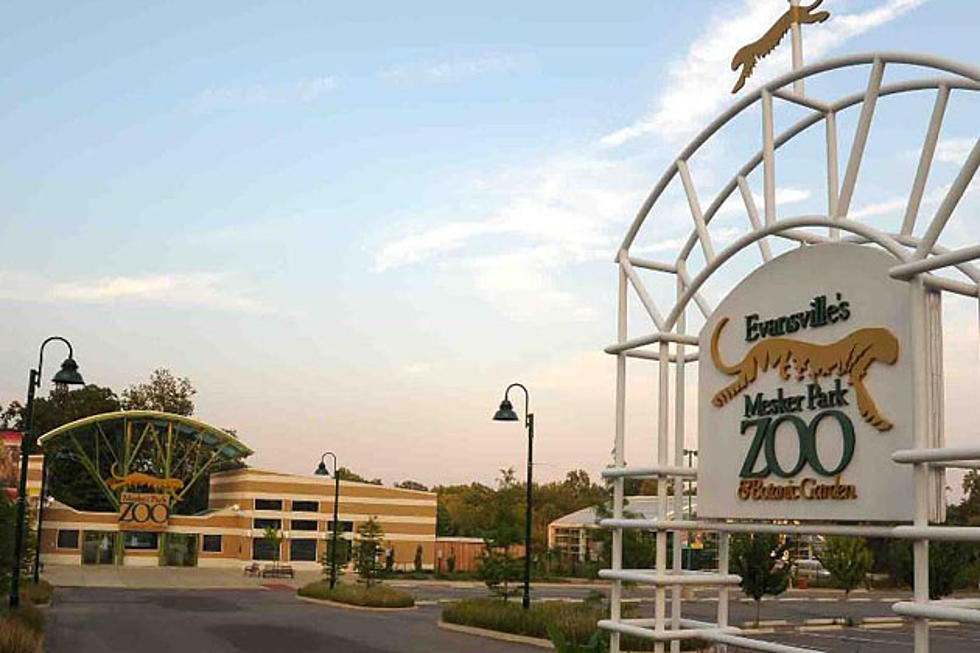 Find a New Job With the City of Evansville
If you, or someone you know, maybe even your teen, is looking for a job, the City of Evansville might have the job for you.
On the city's website, they have listed all of the positions that are open at this time. Some of the positions are full time, while others are part time. Here is a list of some of the jobs available:
METS, Van operator
Wonder Ice Arena, Camp Counselor
Parks, Playground Site Supervisor
Parks, Harte Pool Manager
Mesker Park Zoo, Seasonal Grounds
Administrative Services, Deputy Director
Water and Sewer, Water O & M Supervisor
Parks, Lifeguard
Find links to apply for these jobs and more, HERE.
{SOURCE: evansvillegov.org]