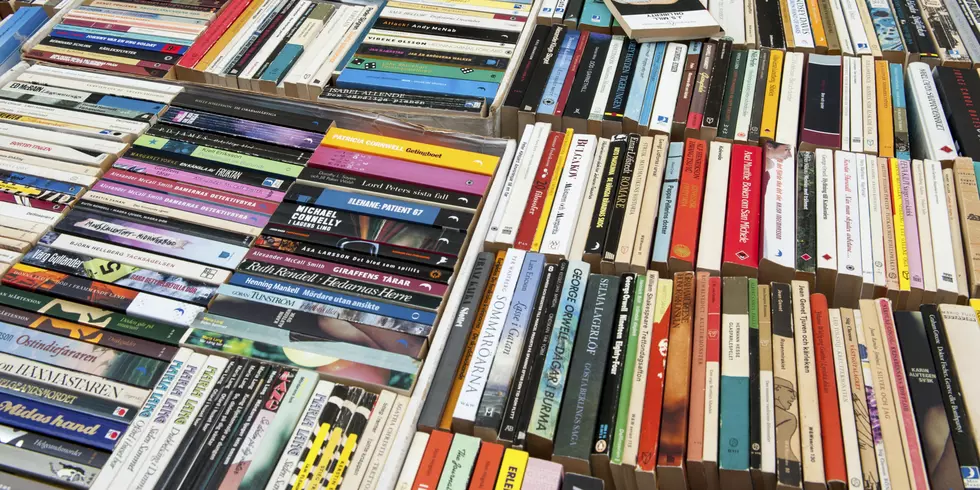 Fall Book Sale This Weekend at Central Library in Evansville
Keith Levit
The Evansville-Vanderburgh Public Library is looking to clear some space on their shelves by giving you the chance to snatch up a variety of different items for dirt cheap this weekend.
The Fall Book Sale, hosted by the Evansville-Vanderburgh Public Library Foundation, will "Hundreds of books audiobooks CDs and DVDs" on sale for anywhere between 50-cents to two dollars.
Sales like these are the primary fundraiser for the EVPL with proceeds being used "to support youth programs and services, the community lecture series, emerging technologies, collections, staff engagement, and special library projects and initiatives."