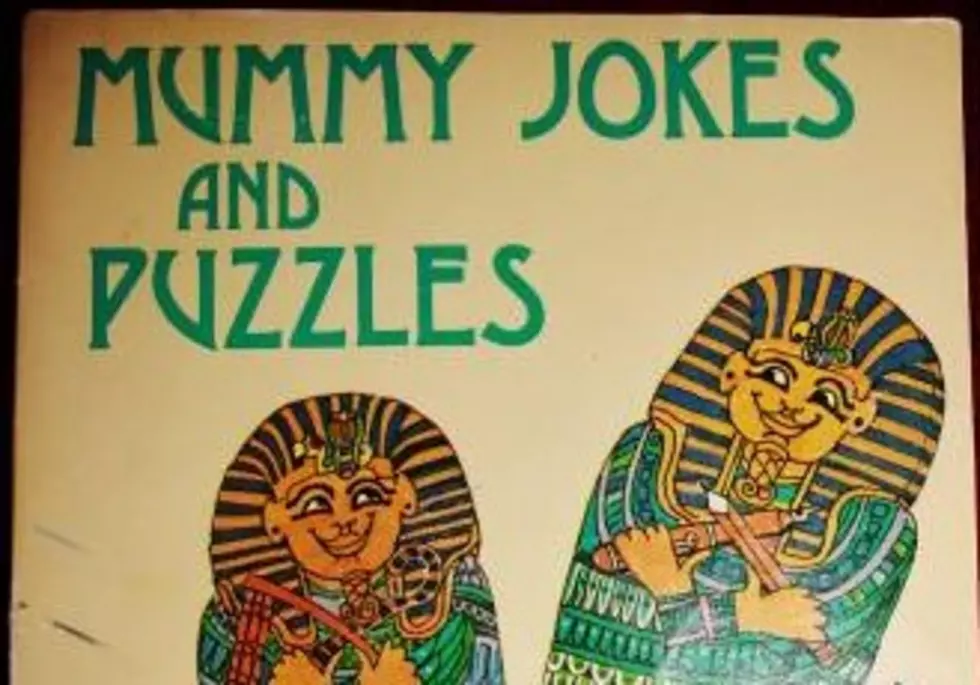 5 Things Found on Evansville Craiglist that Make You Wonder
CRAIGSLIST
Craigslist is a weird, weird place. Here's some of the more unusual things I found on our local site.
All you want. You shovel and haul. Hmmm, what a deal!
Hey, they are like new condition! Perfect for scaring the crap out of your boss!
Someone, somewhere actually made a book about mummy jokes and puzzles. Mind. Blown.
In case you want to eat your snack off the president's face.