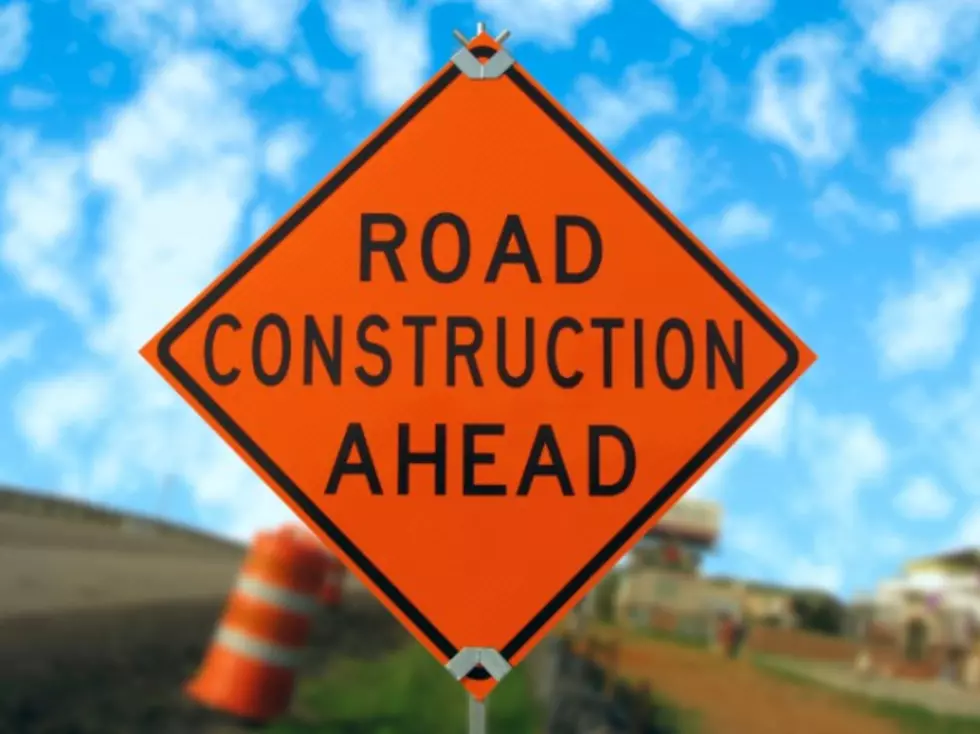 Several Traffic Delays Expected Around the Tri-State Today!
istockphoto
Well, it is officially Spring and that means it is construction time around the Tri-State!  You can expect to see several construction zones today!
In you are in Henderson, lane restrictions are planned along US 60 near the Henderson Community College Campus. You should expect one-lane traffic between 9am and 3pm today.
In Evansville, expect to see delays along the Lloyd Expressway. There will be a lane restriction that will allow Vectren to repair two streetlight poles that had been damaged by a semi last week.
The far right lane on the eastbound side of the freeway will be closed. This is between St. Joe and Wabash Avenue. Vectren says the road should be closed from 9 a.m. to 1 p.m.
Subscribe to the WKDQ YouTube Channel