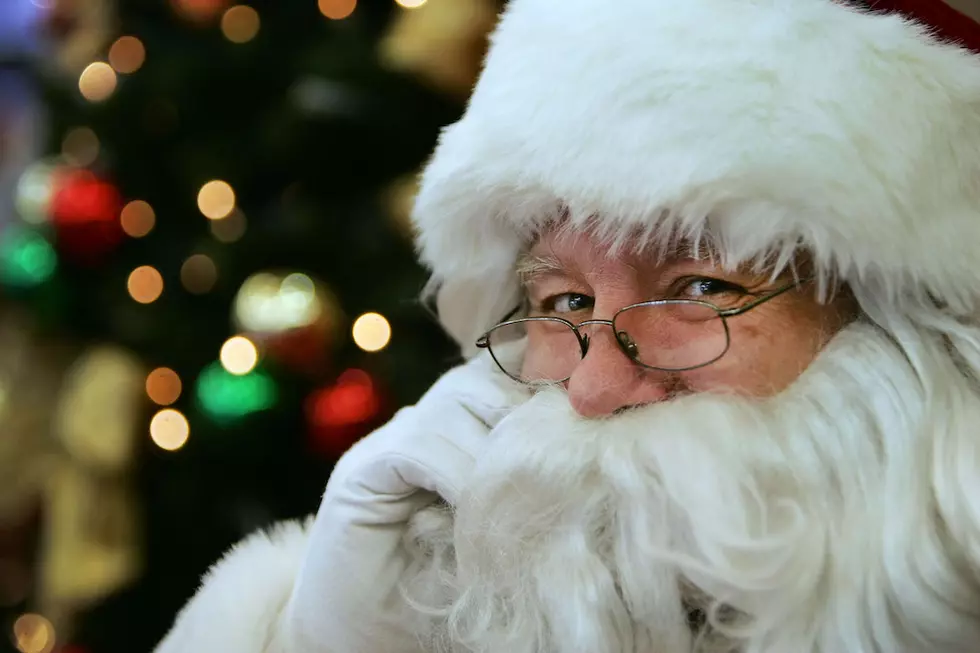 Secret Santa Contest – Nominate Someone to Win $500
Lisa Maree Williams, Getty Images
Who doesn't love getting surprises especially on Christmas? Since the holidays are the season of giving and good cheer, we are inviting our listeners to 'give back' to someone they feel is deserving of a nice gift.
You can nominate someone special to win $500! The winner will be able to use this money to help pay for bills, buy Christmas presents, or just get out of town!
The Secret Santa contest, brought to you by River City Coffee + Goods in Evansville ends December 18th. Winner and their Secret Santa will be notified December 19th. Winner will be chosen at random.
This is a multi-station contest. One random winner will be chosen from all entries on wkdq.com, kiss106evansville.com, my1053wjlt.com, 103gbfrocks.com, and newstalk1280.com.