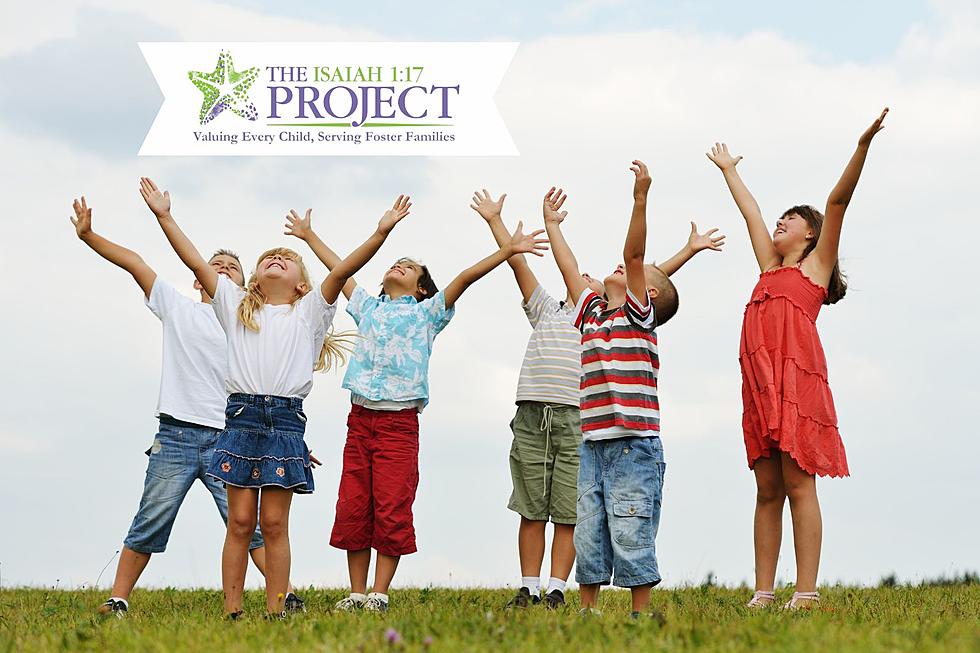 Support The Isaiah 1:17 Project by Walking for Dreams Along Evansville's Riverfront
CANVA walk
Foster care plays a crucial role in providing safe and stable environments for children who cannot live with their birth families.
Foster Care in Indiana: Nurturing Hope and Building Futures
In the state of Indiana, a dedicated system exists to ensure the well-being and protection of these vulnerable young individuals. With a commitment to nurturing hope and building futures, Indiana's foster care program strives to create positive outcomes for children and support them on their path to a brighter future.
The volunteers and supporters of The Isaiah 1:17 Project know that every child and family impacted by foster care matters. So they began with a Bags of Hope program to help lessen the stress of children moving into a strange home. The nonprofit has grown, and now they can offer the DreamCycles program that provides foster children with a bike and training so they can ride it safely.
This is a huge initiative to provide support to local foster families.
When fostering families have intentional community support during those first two years, 98% of fostering families will be able to continue to serve the children that desperately need them. Because of our commitment to helping each child in need of foster care know their community sees their potential as greater than their circumstances, we are expanding our Fortifying Fostering Families program. This program will serve fostering families in those first to third years of service with proven methods of support that ensure they will continue to be a part of changing the futures of the children that need their care.
Walking for Dreams 2023
One way that you can show your support for The Isaiah 1:17 Project is by joining their Walking for Dreams event. This is an annual fundraiser that is held along the Evansville, Indiana riverfront. The organization has an amazing opportunity to earn a $62,000 match if a certain amount is raised with the walk. These funds would help provide much-needed supplies and a staff member for the Fostering Families Program.
Sunday, May 21, 2023, at 1:00 PM
Evansville Riverfront
Meet The Siblings on Indiana's Waiting Children Foster Care List 2023
Nearly 30 Children Recently Missing in Indiana
Nearly 30 children have gone missing in Indiana alone. Take a look at these children to see if they look familiar, so we can get them back home with their families.