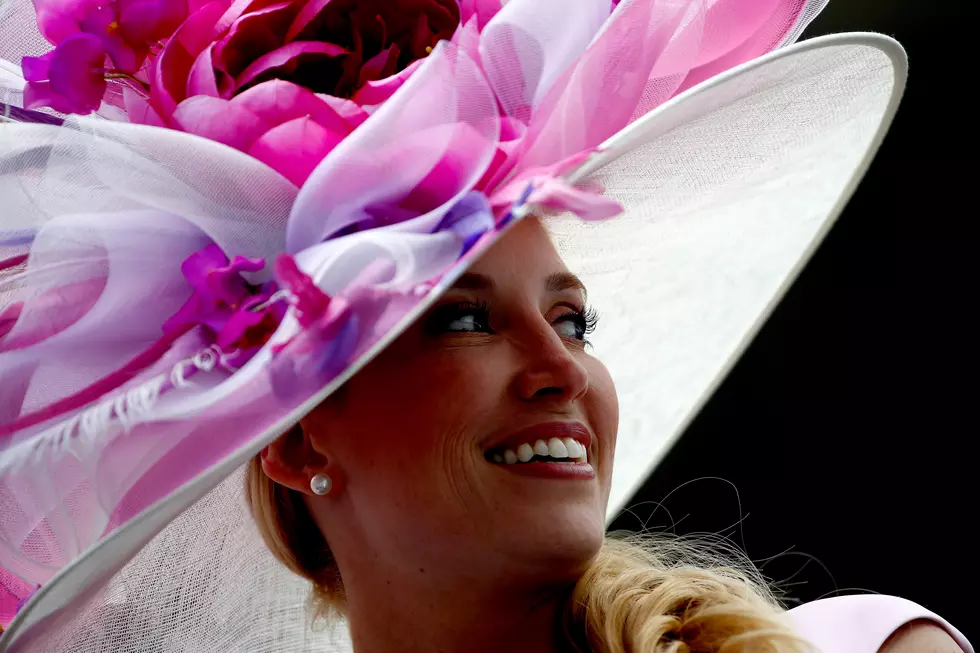 Evansville Museum Guild's 2nd Annual Kentucky Derby Style Show
(Photo by Shaban Athuman/Getty Images)
I'd like to think the horse racing is the main attraction at the Kentucky Derby, but coming in a close second place has got to be the fashion.
The Evansville Museum Guild is hosting their 2nd annual Derby Style Show! You'll get to see a sampling of the men's & women's fashions for 2019 Kentucky Derby festivities. We're talking about all the standards...hats, handbags and bow ties...all for sale that afternoon. Items will be provided by Wild Flower Boutique and Steinmart.
You are encouraged, but not required, to come dressed in some Derby attire, just for the fun of it! There will also be Derby-inspired food, a cash bar and live auction.
The Derby Style Show is Thursday, April 11th from 11:30am-1pm in the Walnut Room at Tropicana Evansville. Tickets are $40 for members and $50 for not-yet members.