Seize the Deal Spring Auctions – Wedding Package, Furniture, Electronics, Beauty Care, Jewelry, Auto Care and MORE!
iStockphoto
In this tough economy, saving money seems to be a thing of the past. Now, I'm ecstatic if I can get two bags of groceries for under $50 or fill up my tank for less than $100!
That is why we are excited to announce Seize the Deal AUCTIONS! Save some real money with these deals! There are tons of things you can actually use too! Check out the list below and go to www.seizethedeal.com/cities/evansville/auctions to bid!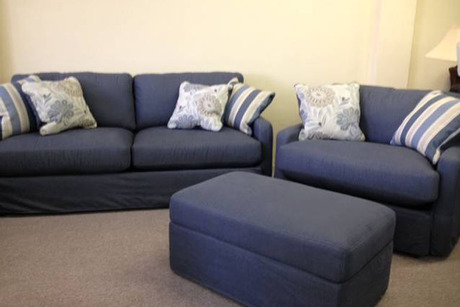 ___________________________________________________________________________________________
___________________________________________________________________________________________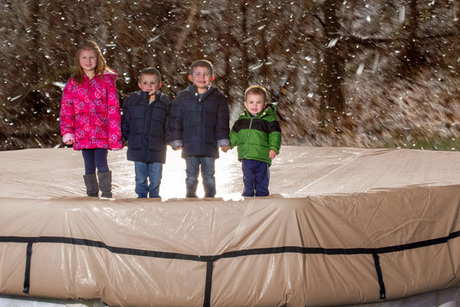 ___________________________________________________________________________________________
___________________________________________________________________________________________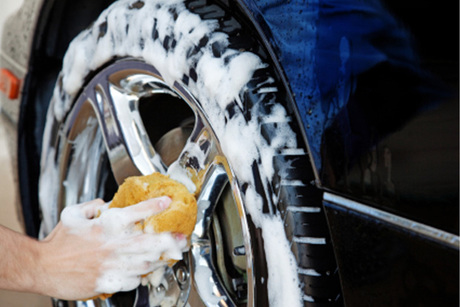 ___________________________________________________________________________________________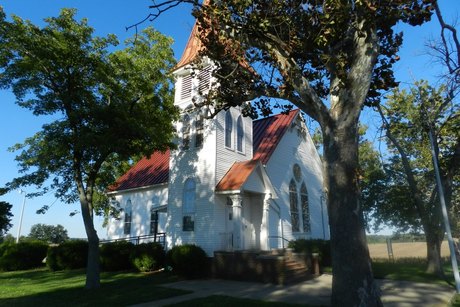 ___________________________________________________________________________________________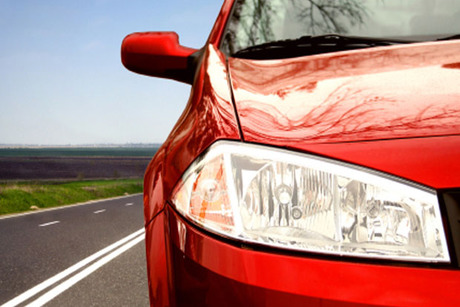 ___________________________________________________________________________________________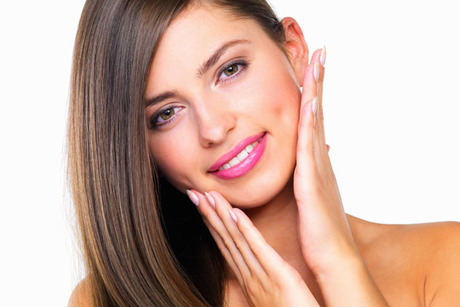 ___________________________________________________________________________________________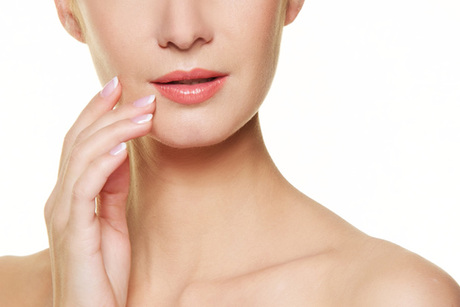 ___________________________________________________________________________________________
___________________________________________________________________________________________
___________________________________________________________________________________________